It's been a couple of weeks since my last. I had a business trip visiting customers in Chicago and Jacksonville, FL, that kept me busy from morning till night and I didn't consume much interesting content other than some airplane movies.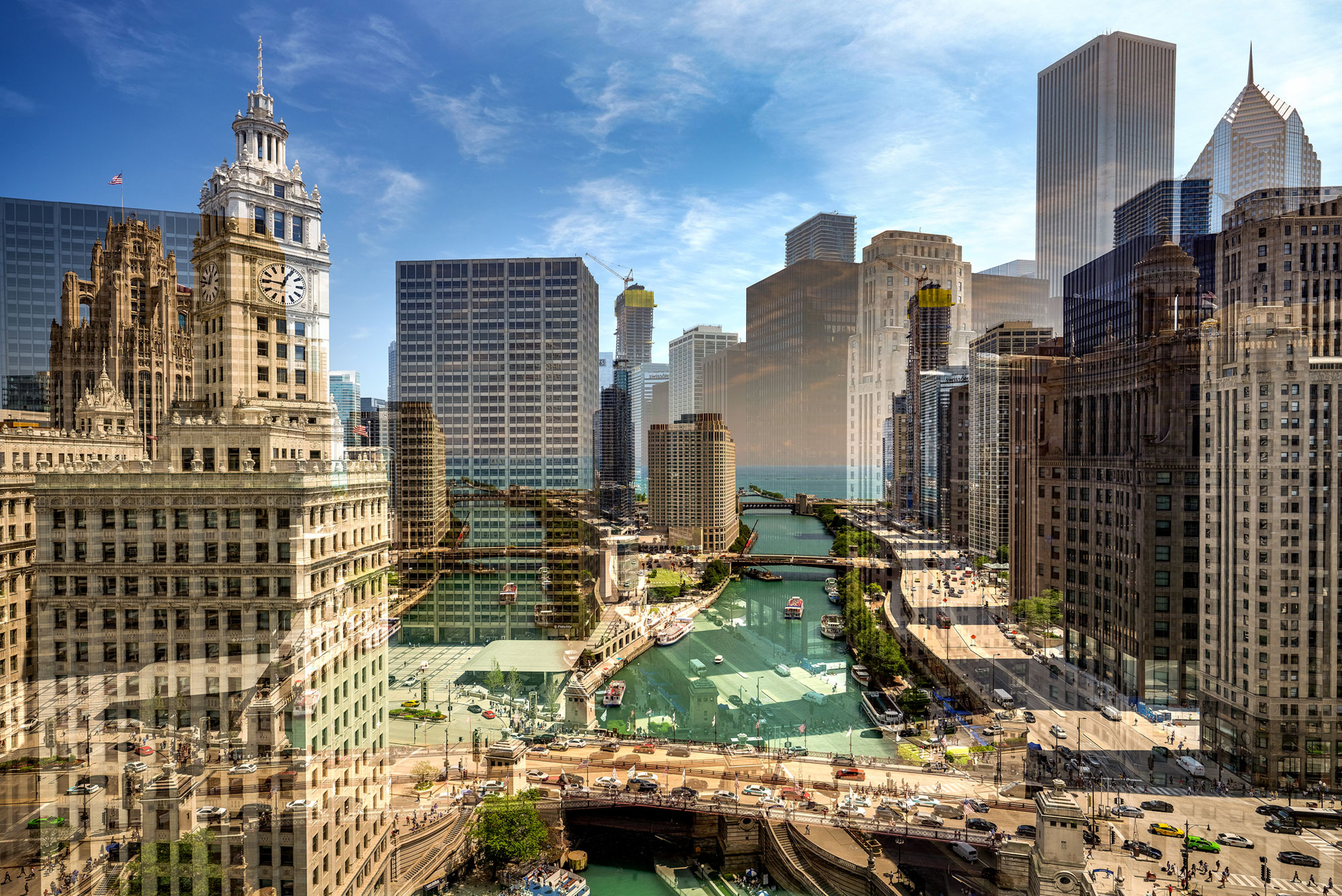 Thoughts on Chicago
This was my 4th or 5th time in Chicago, but my first time having a friend who's a local share more about the city. I met several people this trip that just absolutely swear by the city and love it, which really opened my mind to the possibility that it's a great city. Some things that make it great …
– Great restaurants – I didn't realize how few good restaurants Vancouver had, until I compared how many good restaurants that Chicago had.
– Good burgers – similar to above, but the number of good burgers that can be found in Chicago is just insane. My friend told me that he can think of 20 places that have seriously good burgers. In Vancouver, I can think of Pourhouse, and Uli's in White Rock. That's probably it.
– Summer – I'm told the summer is just amazing in Chicago. I've been there a couple of times during the summer but didn't notice so much.
– Big city, without the cost – It's one of America's major metropolitans, but it is still affordable, with great wages, and didn't seem like people were killing themselves working. Seems like quite a decent place to settle down if you were young, where there is lots of opportunities.
So with that preamble … let me share some interesting things …